PEAK and SUMMIT REGISTRATION OVERVIEW
Step 1
The church group leader reserves spots for their group at camp.
Step 2
Each church receives a unique church group code to share with parents.
Step 3
Parents and chaperones complete online registration forms.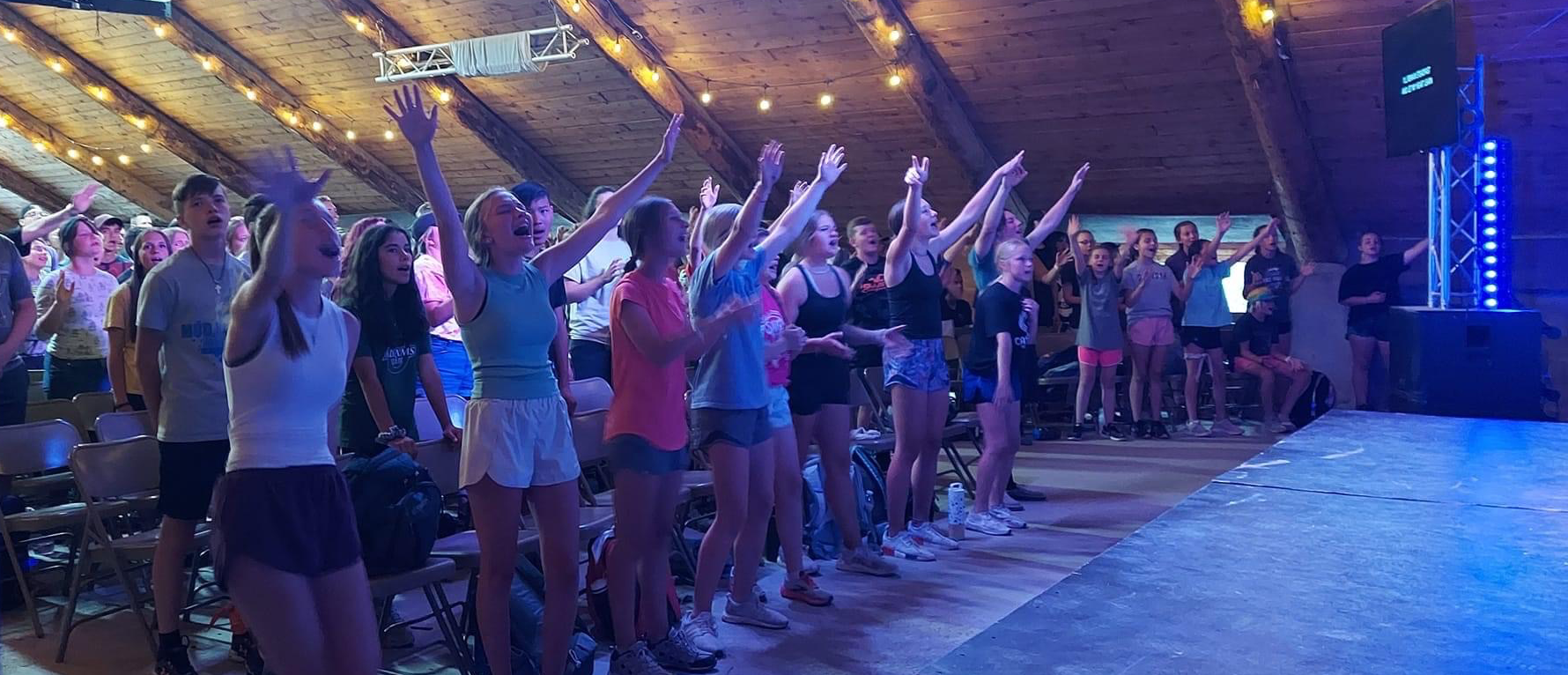 Select the correct option below to complete the registration process.
I am a Youth/Kid's Pastor and need to...
I am a Parent/Guardian and need to...
I am chaperoning at camp and need to...