Trailhead is our Summer Residency program. This is a step above hourly staff, because you are living and working here at Ponderosa. It is an excellent opportunity to see what God is saying to you and to discern if God may be leading you to a more long-term commitment.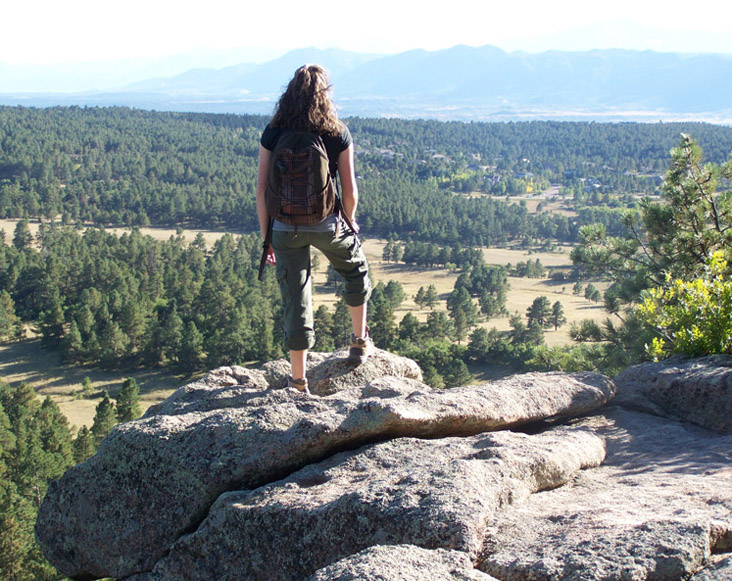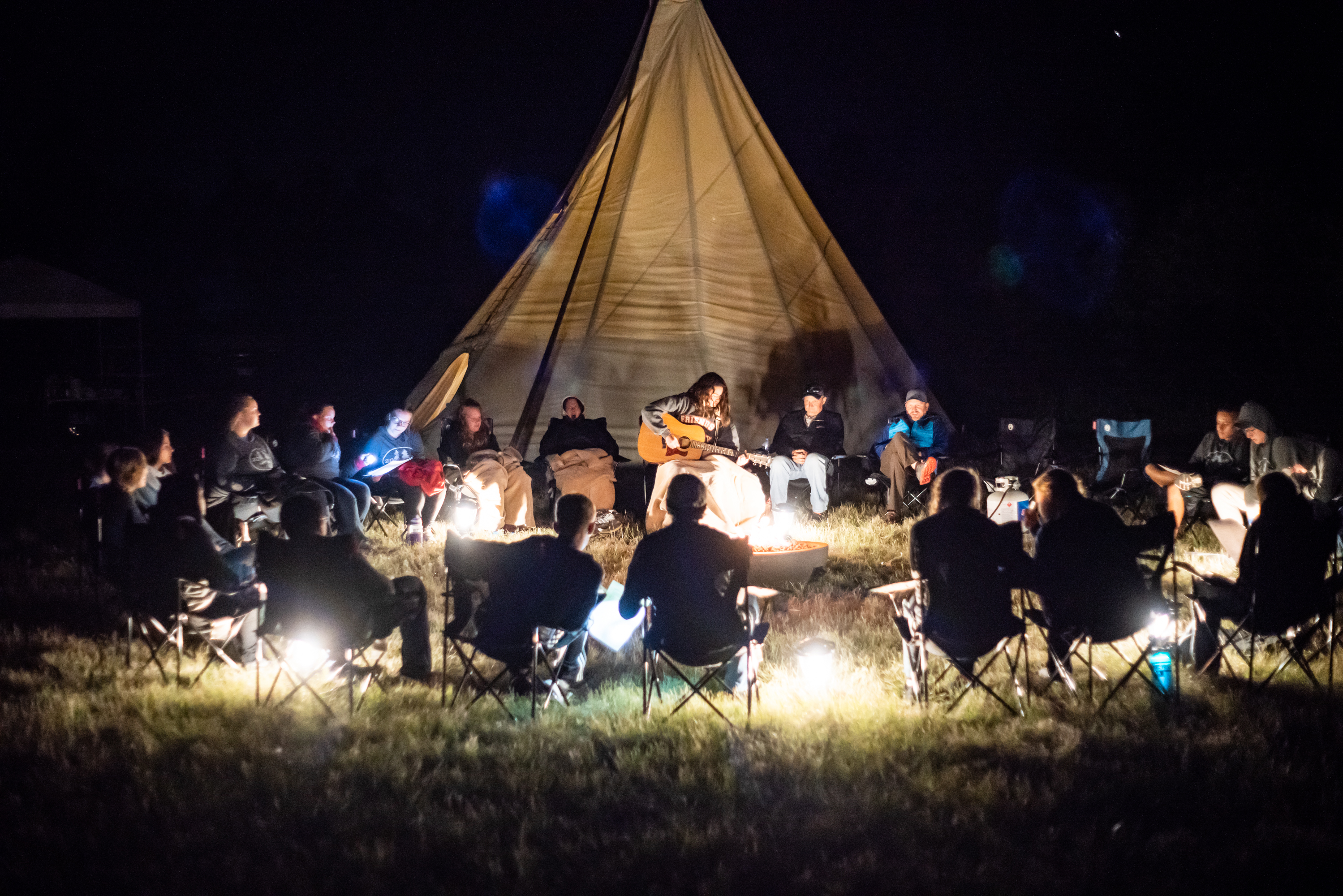 Backcountry is our Internship Program.  This is a one to two-year experience in which you will deepen your relationship with God, forge lasting friendships, and learn to lead others on a journey of transformation.  It is an excellent opportunity to go deep.  To consider the question "What would happen if I went all in?"  You will be challenged to grow spiritually, relationally, and vocationally.
We'd love to hear from you!
719.481.2482 ext #16 • rpennison@visitponderosa.com