PEAK AND SUMMIT LEADER REGISTRATION PAGE
This page is for adult leaders who are chaperoning at camp.
You have far less forms to fill out 🙂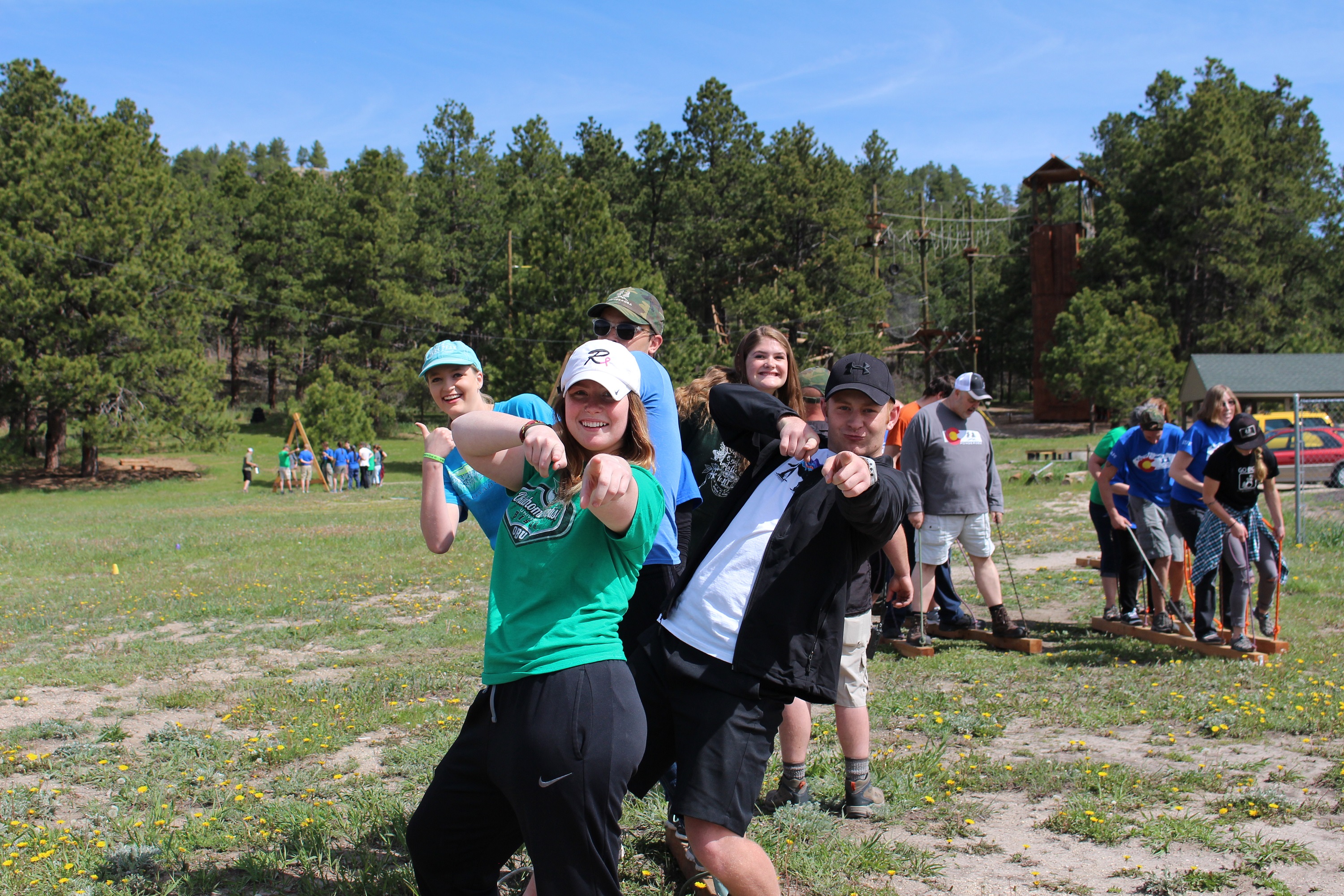 BEFORE YOU BEGIN
You will need to know the unique "Church ID Code" for your church.
If you do not have this code, do not proceed! Conatct your group leader to retrieve the code for your church.