PEAK AND SUMMIT CAMPER REGISTRATION PAGE
This page is for parent use only.
Parents this is where you complete online forms for your child to attend camp.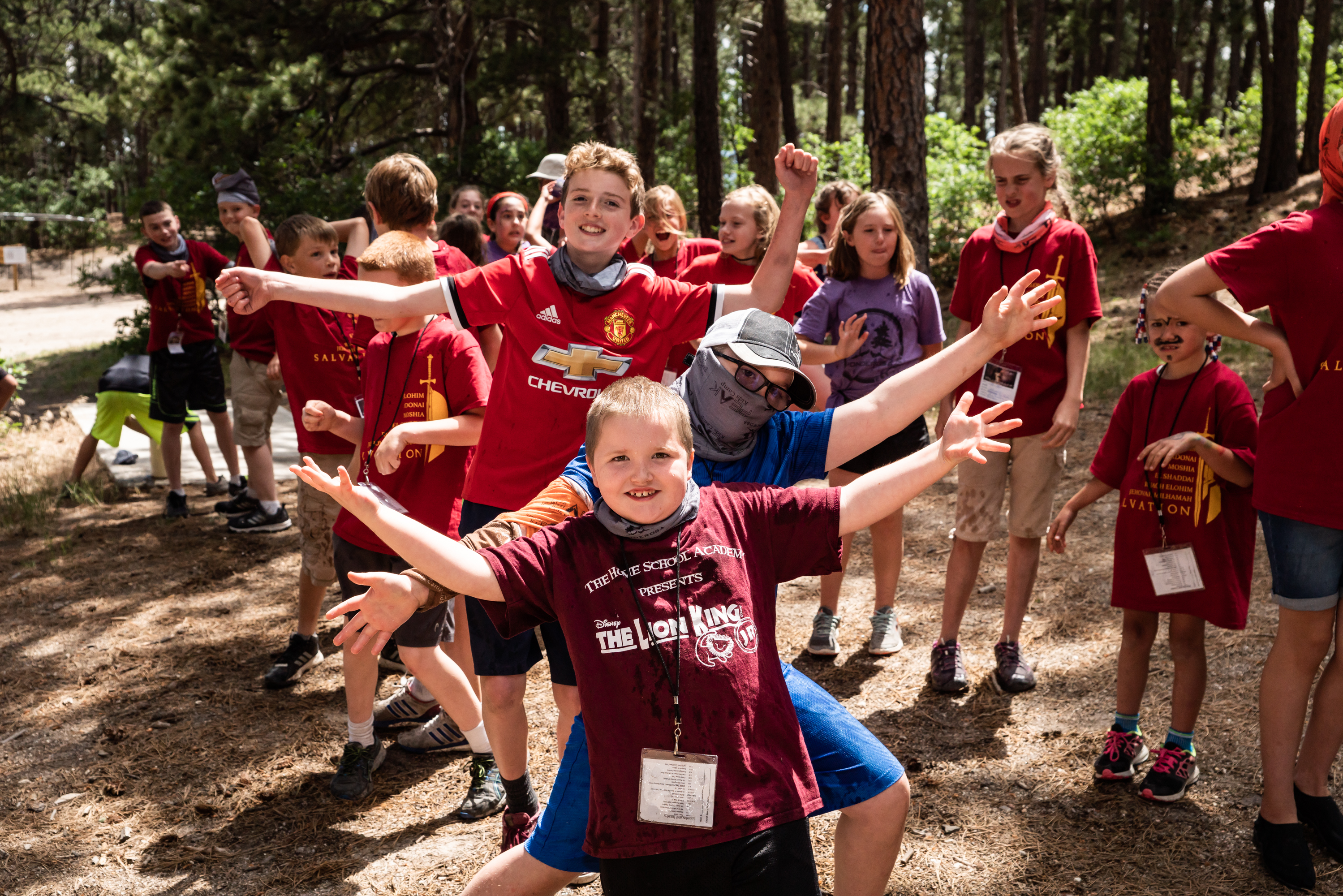 BEFORE YOU BEGIN
You will need to know the unique "Church ID Code" for your church. 
If you do not have this information, do not proceed! Contact your group leader to retrieve this information before proceeding. Proceeding without this code, will require you to redo all camp forms.
Kid's Attending PEAK Camps
All your forms are online. You do not need any additional forms. Physicals are NOT required.
Students Attending Summit Camps
A Physical dated after August 1, 2021 is REQUIRED for your teen to attend camp. A copy of a sports or school physical is accepted. Your Dr will provide the necessary form. Please give all completed physicals to your group leader. Ponderosa does not save physicals from year to year.