Pastor Nathan Teeters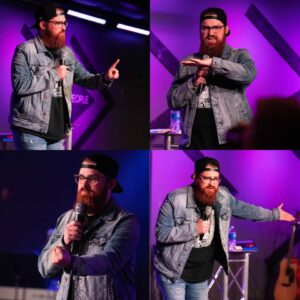 Nathan Teeters has been involved in Student Ministry for 14 years.  He has spent the past 5 years traveling nationally and internationally speaking to students about Jesus.
His goal is to partner with churches, camps, and conferences in order to see a generation have an encounter with a resurrected King.
Visit Nathan's Website for more!