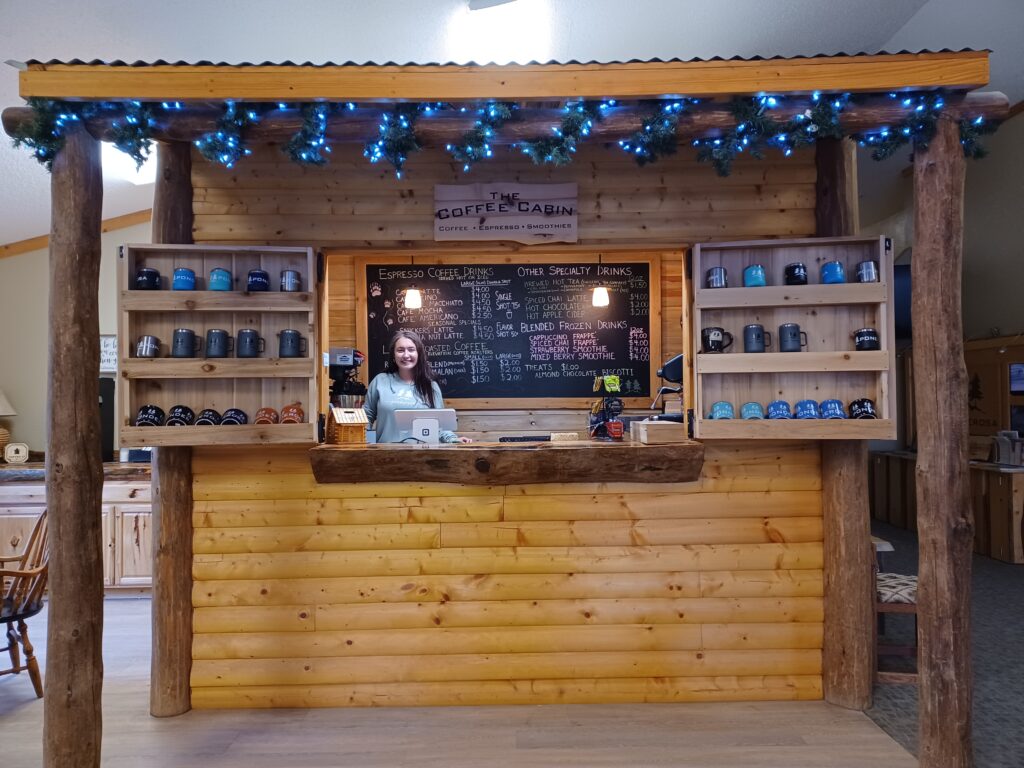 *Please reserve this option at the time of your booking
COFFEE CABIN
Generally open 6:45am to 9:00 am upon request; we offer a variety of teas, espressos, lattes, frozen blends, and delicious smoothies. From smooth black coffee to flavorful seasonal drinks, we can whip up most anything you crave!
We proudly brew locally roasted ELEVATED coffee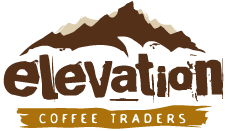 Pricing ranges from $1.50 to $4.50.